Increase Your Online Visibility
Enhance your online visibility and attract more traffic through search and social media.
Increase your online visibility
3 out of 5 U.S. adults will choose one provider over another because of a strong online presence.
At Hearthstone, we build and refine your digital real estate and make it easier for people to find you online—anywhere they happen to be looking for you.
We've successfully helped small- to medium-sized businesses (from medical practices, to boutique hotels, to nursing homes, and more) build integrated digital marketing strategies that helped them achieve their business goals.
Our websites are customized to your brand and optimized for search engines and all devices—including tablet and mobile. And we keep lead conversion at the forefront of all our custom website designs to keep potential clients coming your way.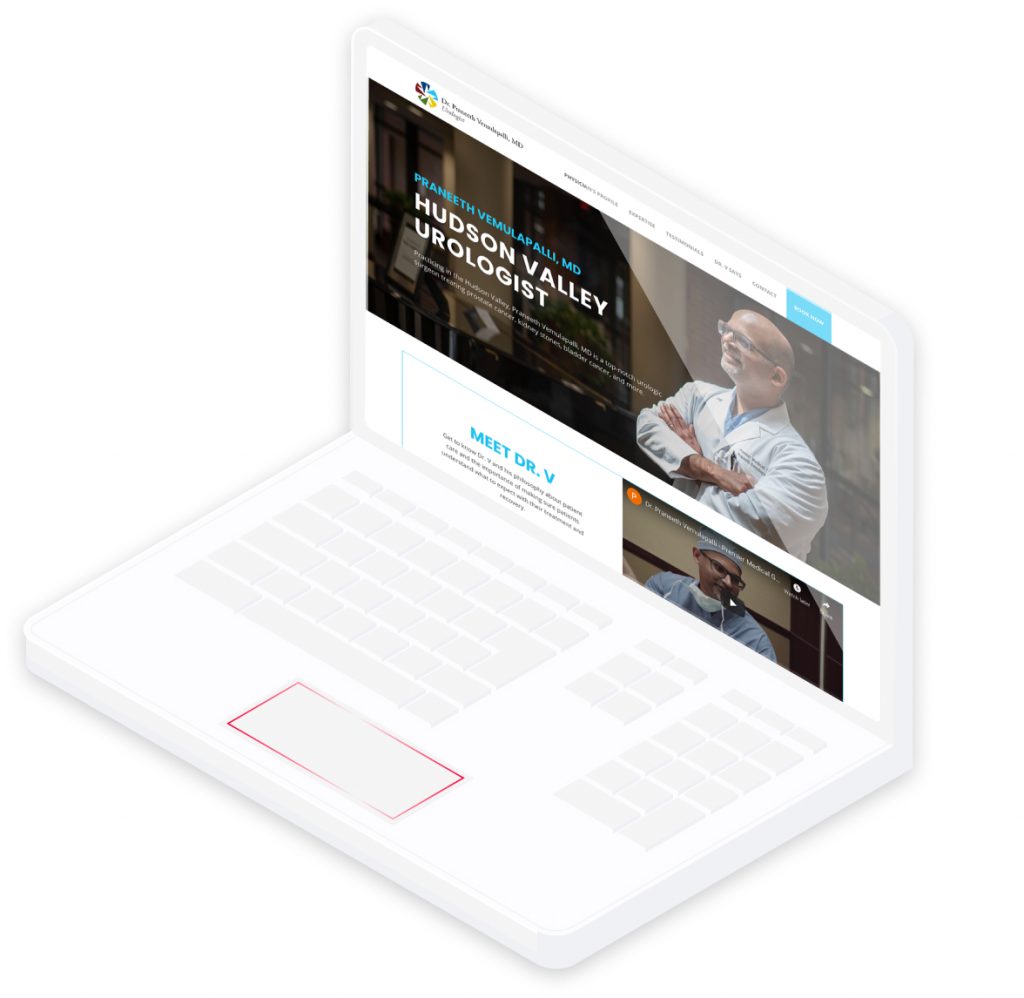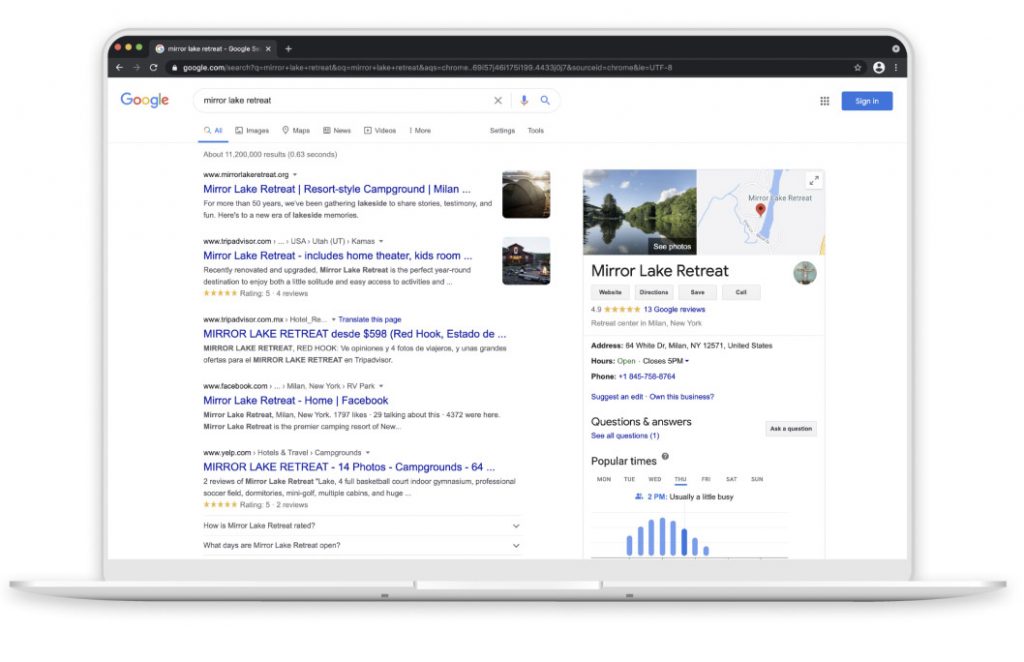 Paid Search (also known as pay-per-click or PPC) is one of the most important marketing tools in today's digital landscape. We create digital marketing strategies to achieve your specific goals to build your client base.
Content Marketing & Social Media
Storytelling with content marketing can strengthen an emotional connection with current and prospective clients. We help you utilize video, blog articles, and more to create a social media strategy that works for you.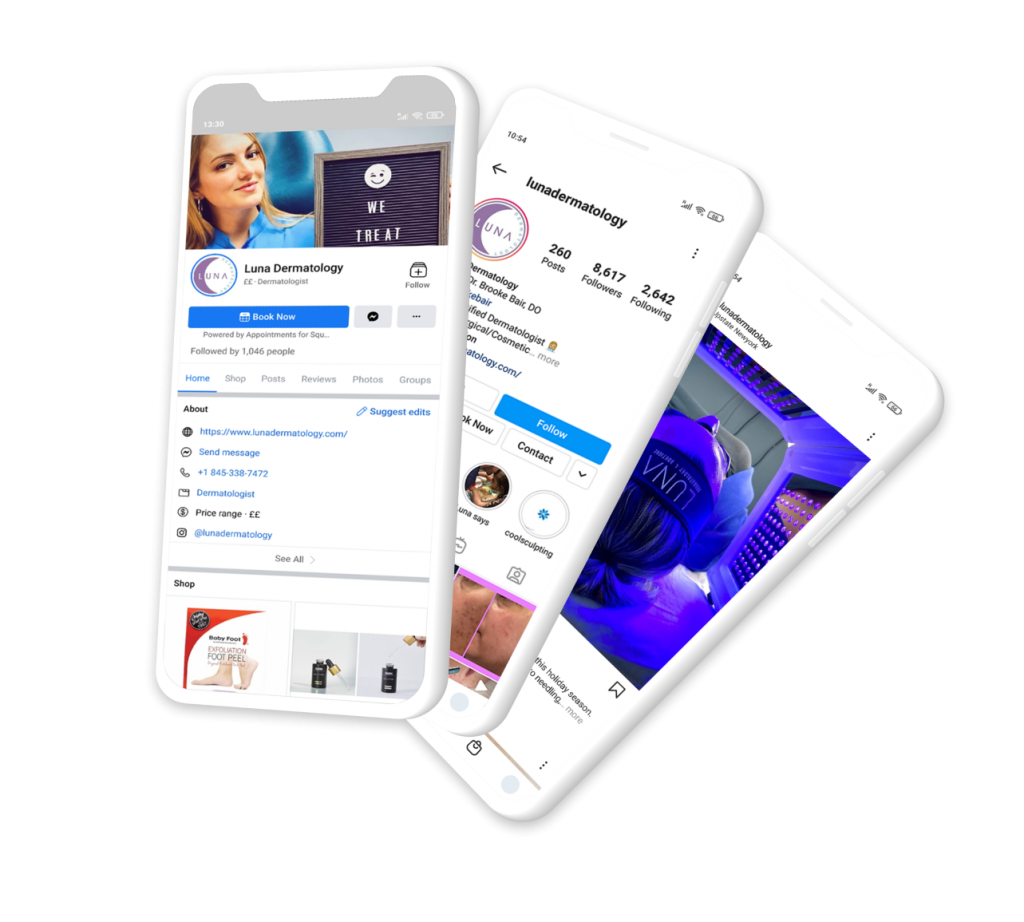 Schedule a
FREE

Marketing Consultation
We'll do a quick review of your current website and hear from you about your goals to see if Hearthstone is the right marketing partner for you.