The next step toward achieving
your business goals.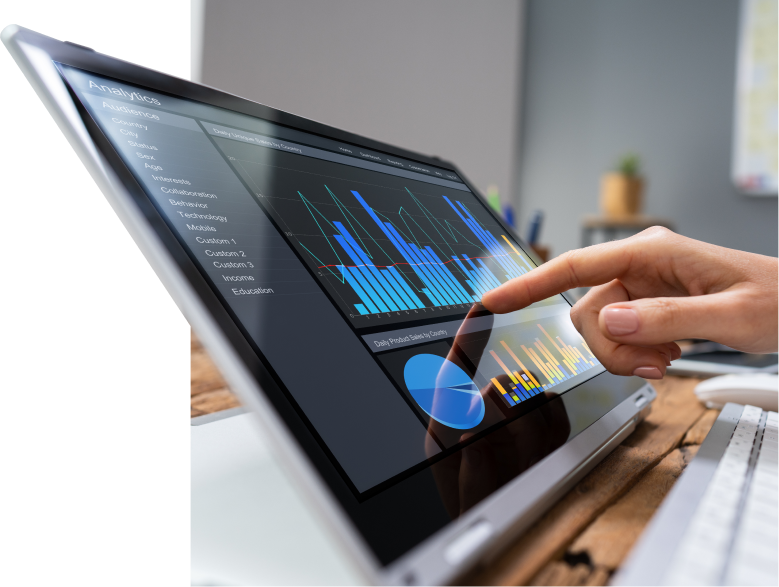 To take your business to the next marketing level
No matter how big or small it is — you need a starting point.
Our FREE Marketing Consultation includes: We'll look at your current site's speed, broken links, missing meta-descriptions, missing alt-tags, and more. We'll check out your closest (geographically) three competitors. How do they rank? What does their online reputation look like?

We'll look at your social media presence and give you a snapshot report on what's working and what's not.
We look forward to getting to know you.
Once our reports are prepared, we'll reach out to schedule a 30-minute call to review our findings and discuss your goals and best next steps.