Our graphic design services range from custom logos, brand style guides (fonts, colors, design elements), ad campaigns, and more. All brand deliverables are strategically designed to showcase what makes your practice or organization unique and to resonate with your target audience.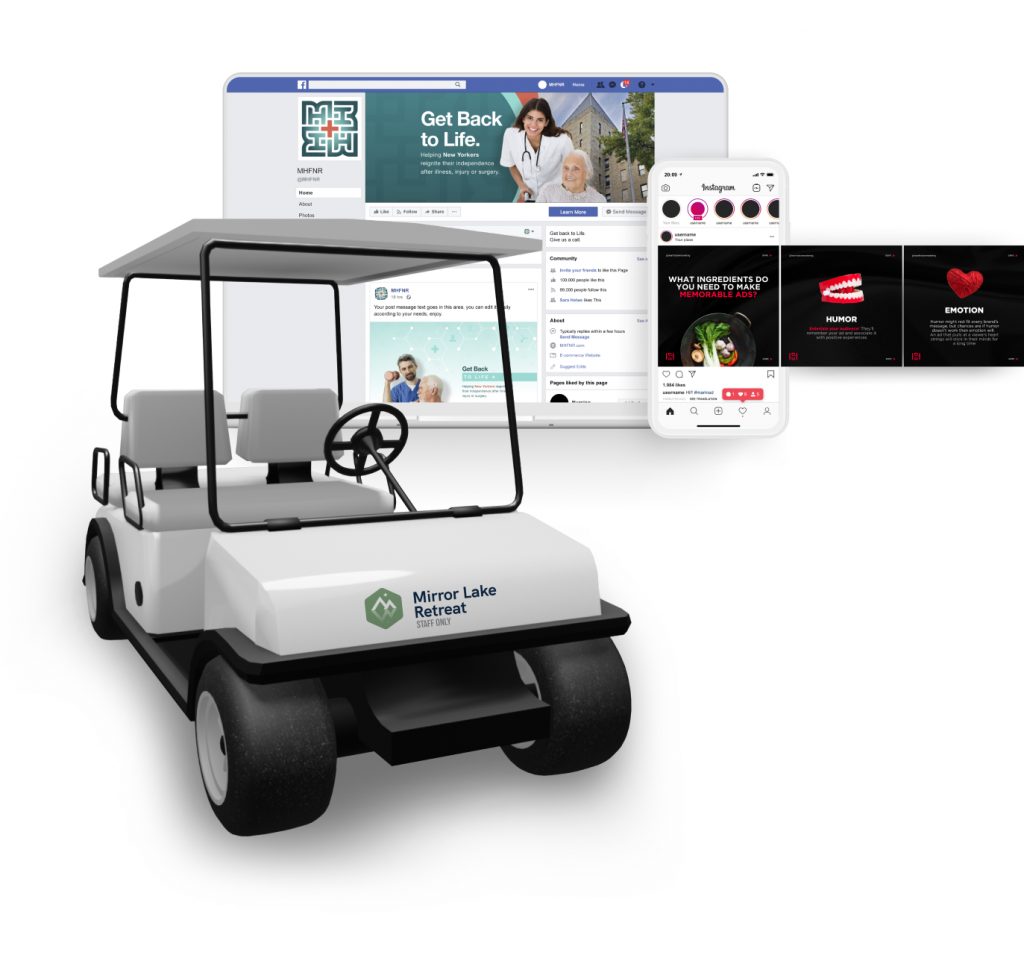 When you are looking to refresh your brand (or create a new one!), our creative team and graphic designers collaborate with you to produce new brand assets that will take your business to the next level and position your brand for the future.
Our graphic designers work closely with you to understand your brand personality and where you see your brand in the future. Our logo design process is inspirational and stress-free.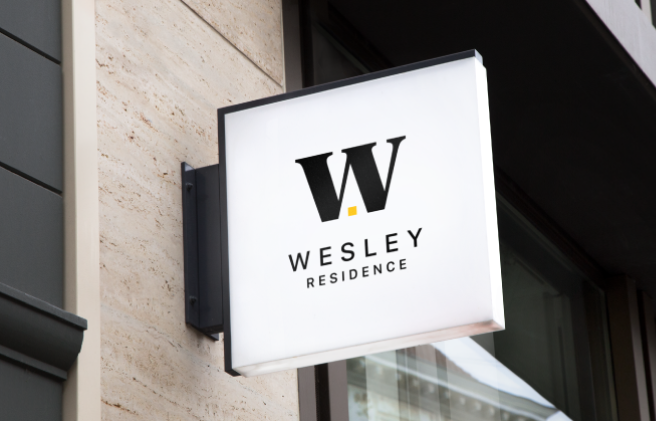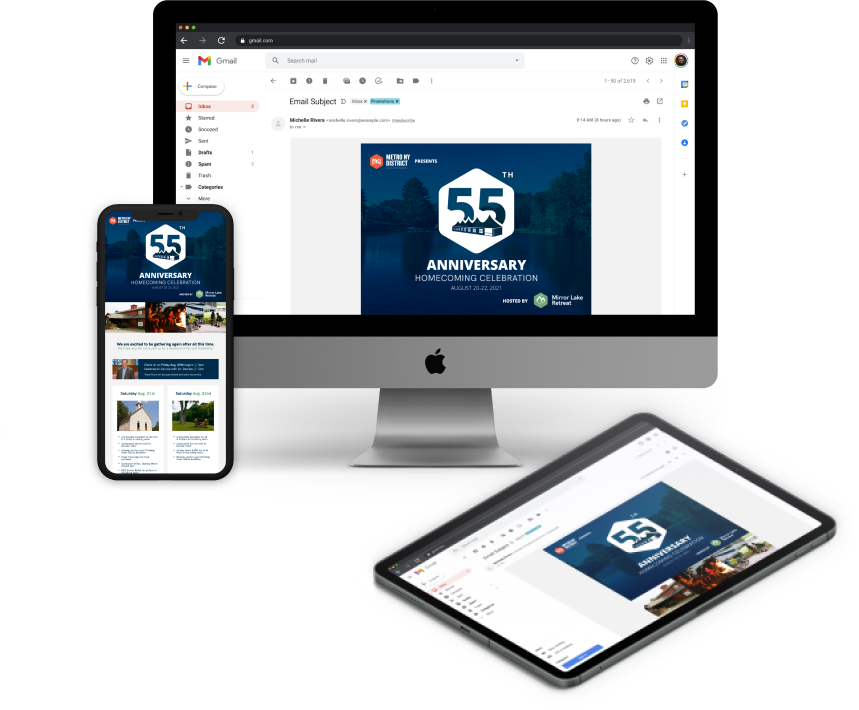 Stay connected with your contact list on a regular basis using highly functional email templates that are designed for aesthetics and ease of use.
Brochures and Business Cards
When you're looking to create your "evergreen" or annual printed collateral, our team of talented designers can deliver whatever you need.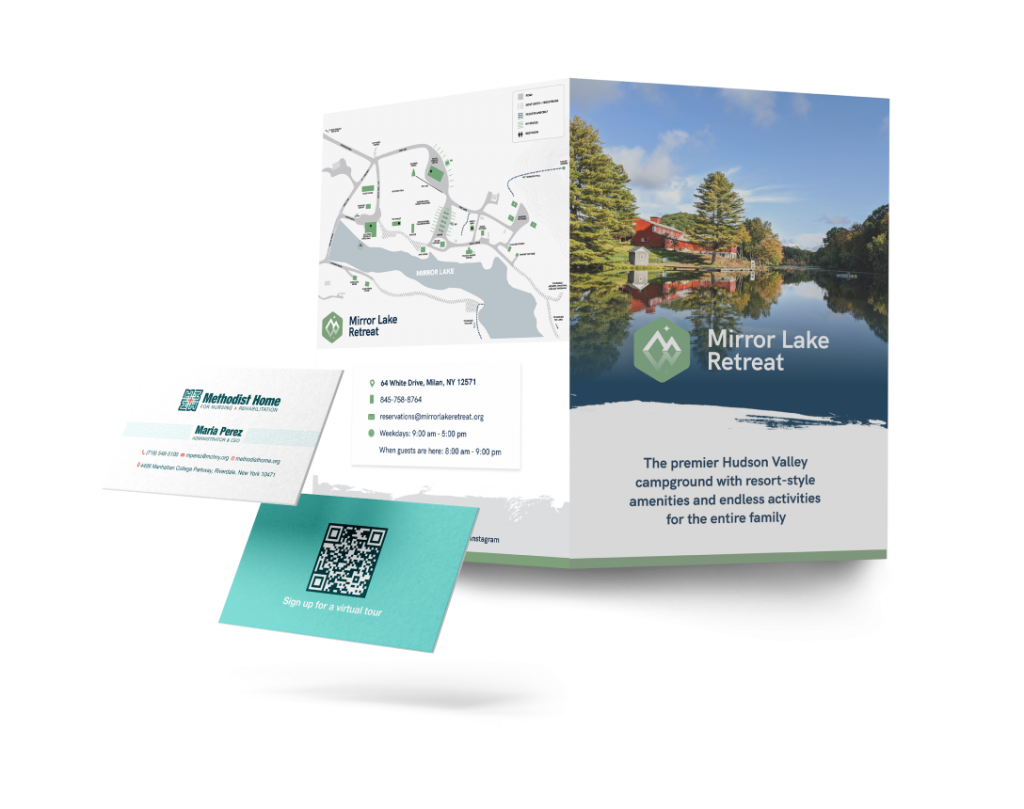 Our graphic design services are flexible to accommodate your specific needs. Whether you are launching a new digital campaign, designing a traditional printed brochure, printing posters and banners, or even unveiling a massive billboard, our team is poised to help you create flawless, professional ad campaigns and marketing collateral.
Our design team will make sure your campaign is beautiful and effective across all ad sizes and for all digital platforms.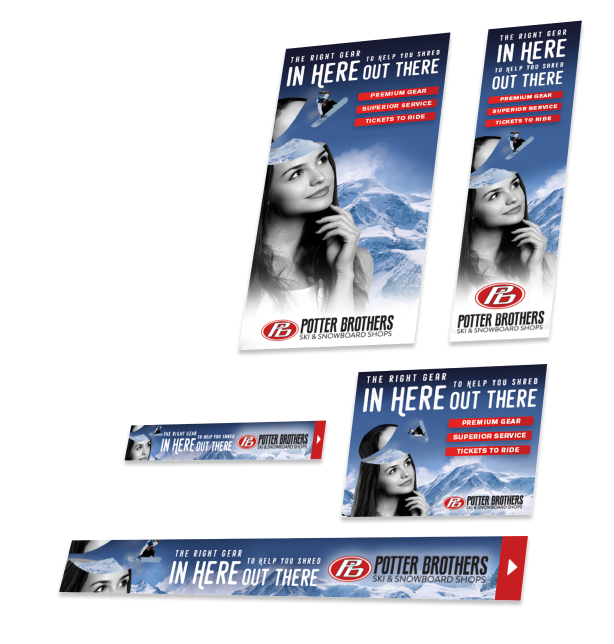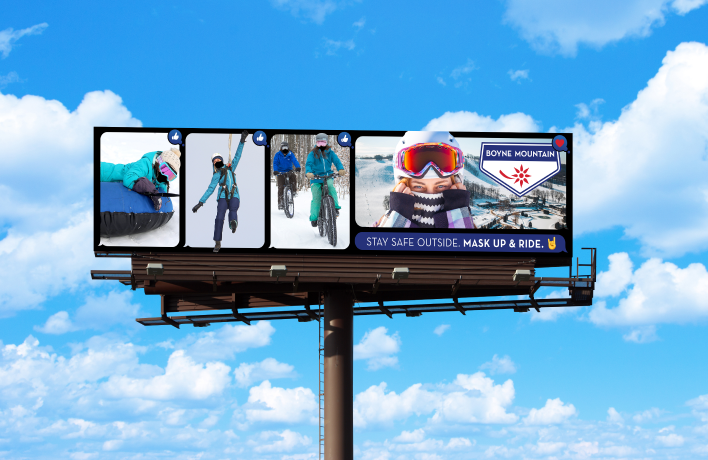 Billboards & Outdoor Advertising
When you want to increase brand awareness and make a big (literally and figuratively) impact, our team can design your next large-format campaign.
Our team understands how emotionally-intelligent design can cut through the clutter. Print ads are an effective way to increase brand awareness in your region.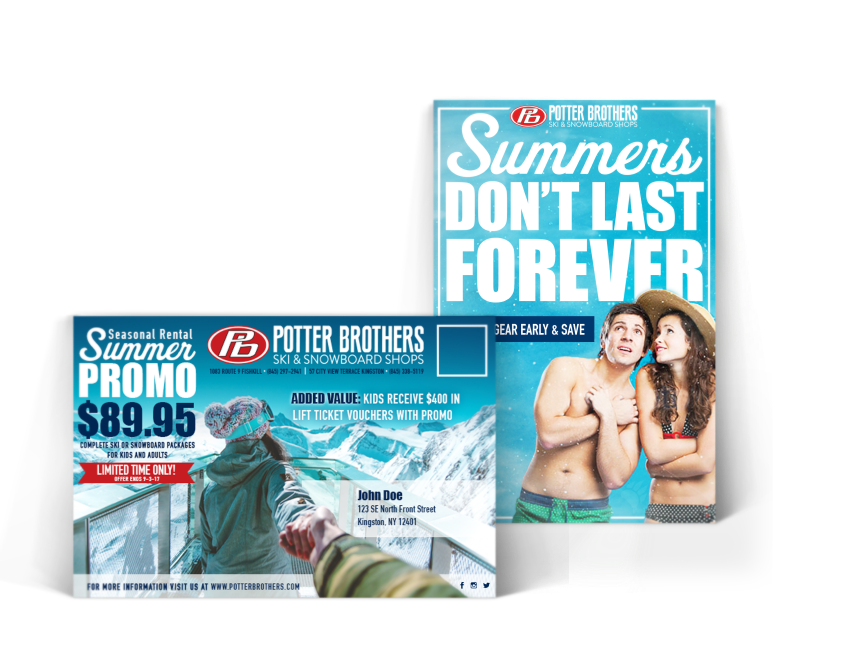 Schedule a
FREE

Marketing Consultation
We'll do a quick review of your current website and hear from you about your goals to see if Hearthstone is the right marketing partner for you.