Connect with your audience
We often talk about our clients' existing subscriber lists as "marketing gold." The list of email addresses you already have is often an untapped or underutilized resource that can quickly generate revenue when activated effectively. Our team can help you build your email marketing strategy from top to bottom design your templates and even deploy your campaigns. Then they write the words that will resonate with your target audience.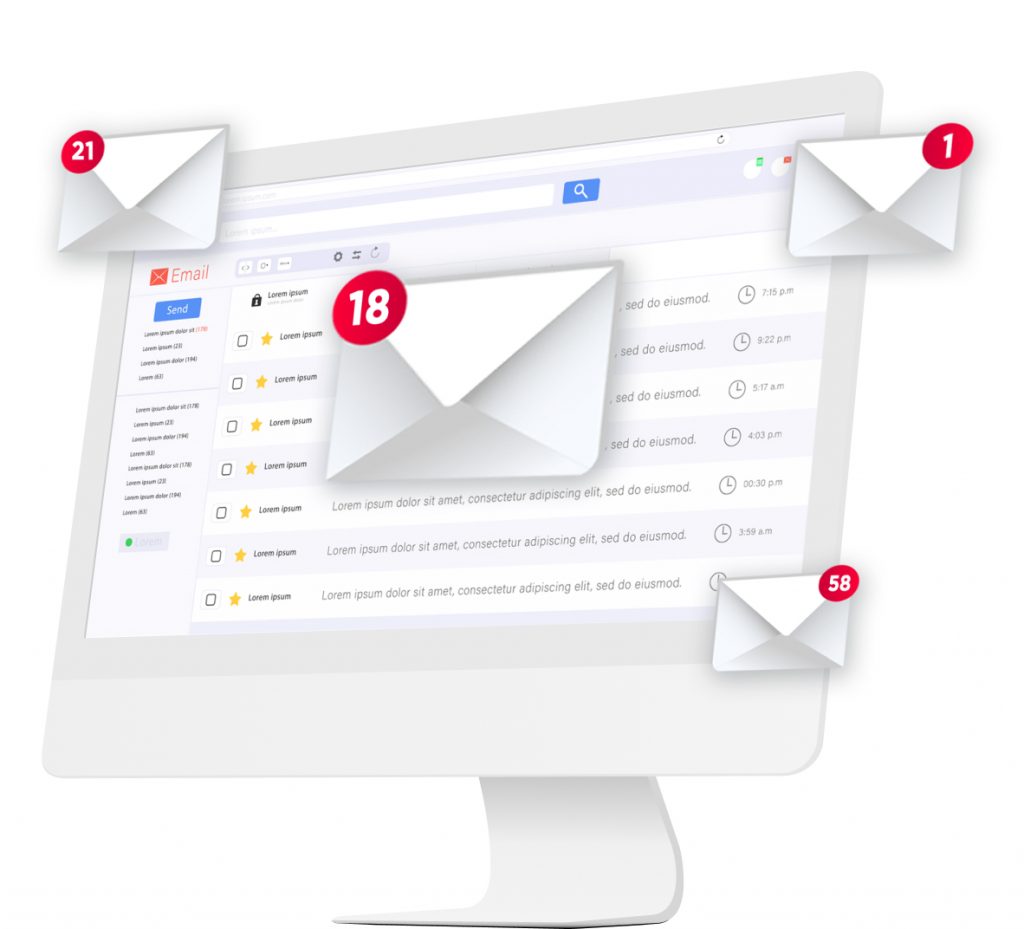 Let's work together to develop your email marketing strategy.
Customized Eblast Templates
Our team can develop custom email templates for your brand. Our
Graphic Design services
cover all facets of digital design.
Content Development and Deployment
Depending on your needs, the Hearthstone team can assist with content creation including writing and photo selection as well as deployment of campaigns through an email marketing software.
Our team will measure the results of your email marketing campaigns with regular reporting on open rate, click thru rate, and more. We'll learn and adapt our methods to meet the behavior of your subscribers.
Schedule a
FREE

Marketing Consultation
We'll do a quick review of your current website and hear from you about your goals to see if Hearthstone is the right marketing partner for you.