Increase your online visibility
Content Marketing & Social Media
As modern consumers who are inundated with media 24/7, many people are skeptical of "advertising." To combat this, content marketing allows you to increase your visibility by positioning yourself as the expert in your field or region. You achieve this by publishing relevant, valuable, and interesting articles/videos and promoting them (namely through social media sites) to allow potential customers to find you "on their own."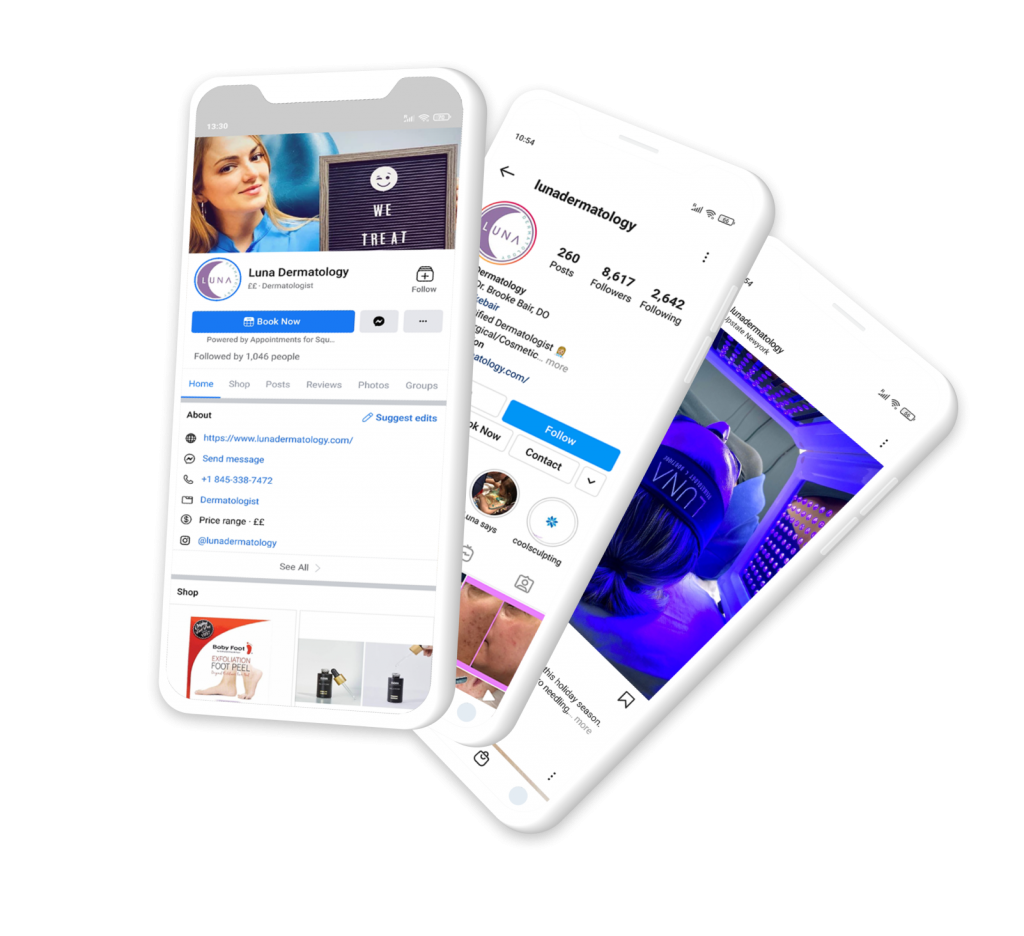 A key to quality content marketing strategy is storytelling. Our team can help you write articles, design infographics, produce high-quality videos, and more, to help you tell your story.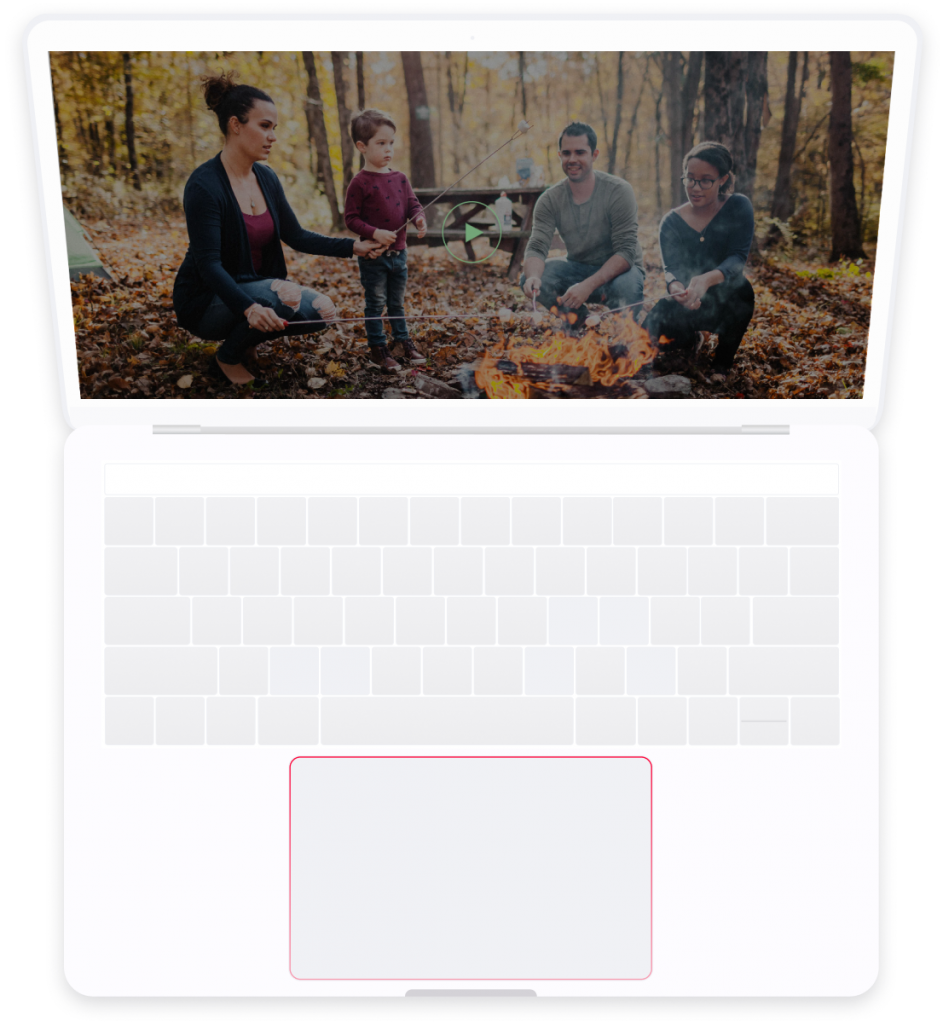 Our team can draft blogs and articles about your particular specialty or area of expertise.
Our video production team can efficiently create a library of videos to feature your team, virtual tours, lifestyle videos, and more.
Our team can produce exclusive photos and original infographics to showcase your organization's best qualities.

Do you have a social media marketing strategy in place? We deliver a full-service social media management option to our clients. You can feel confident knowing your social media platforms are brand-aligned, consistent, and helping drive potential clients to your website.
We optimize your social profiles to include relevant keywords and information so people can easily convert from fans to actual clients.
Our team will reply to fans and follower questions and comments on your social networks — ensuring that you are engaged with your audience in a timely manner.
We recommend and craft a calendar of social media posts so you can rest assured that there will be consistent activity on your social media channels.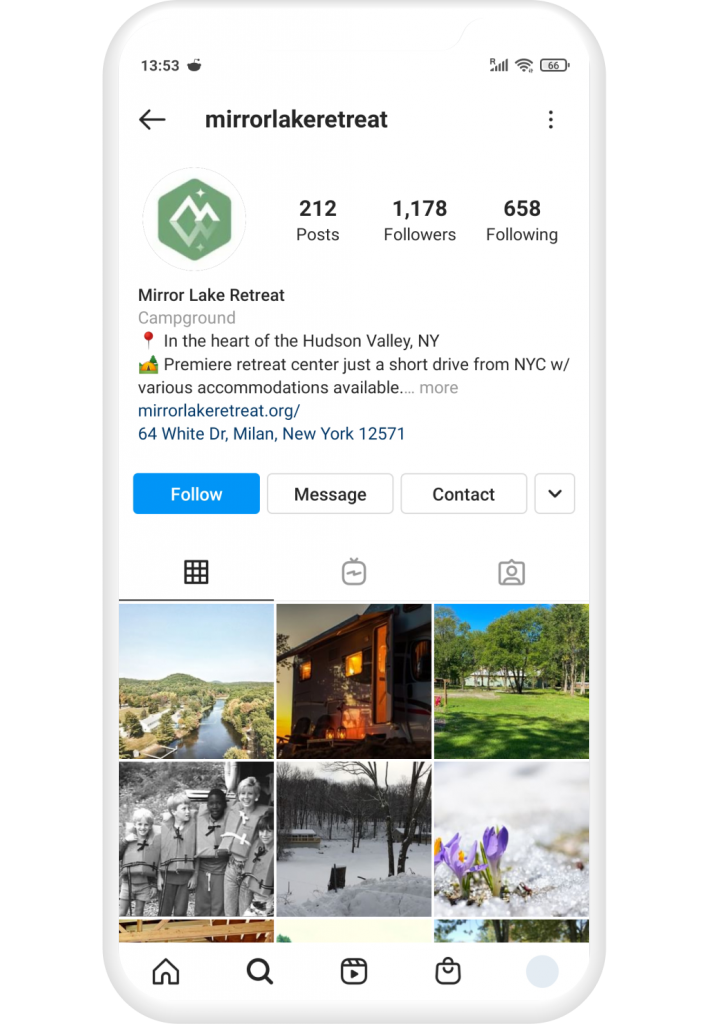 Schedule a
FREE

Marketing Consultation
We'll do a quick review of your current website and hear from you about your goals to see if Hearthstone is the right marketing partner for you.