Connect with your audience
Your words matter. Making sure your brand voice is cohesive is only the first step. Excellent copy can compel people to change their perspective and most importantly, it can propel them to take action. Our copywriters are excellent listeners… they can read between the lines… and then they write the words that will resonate with your target audience.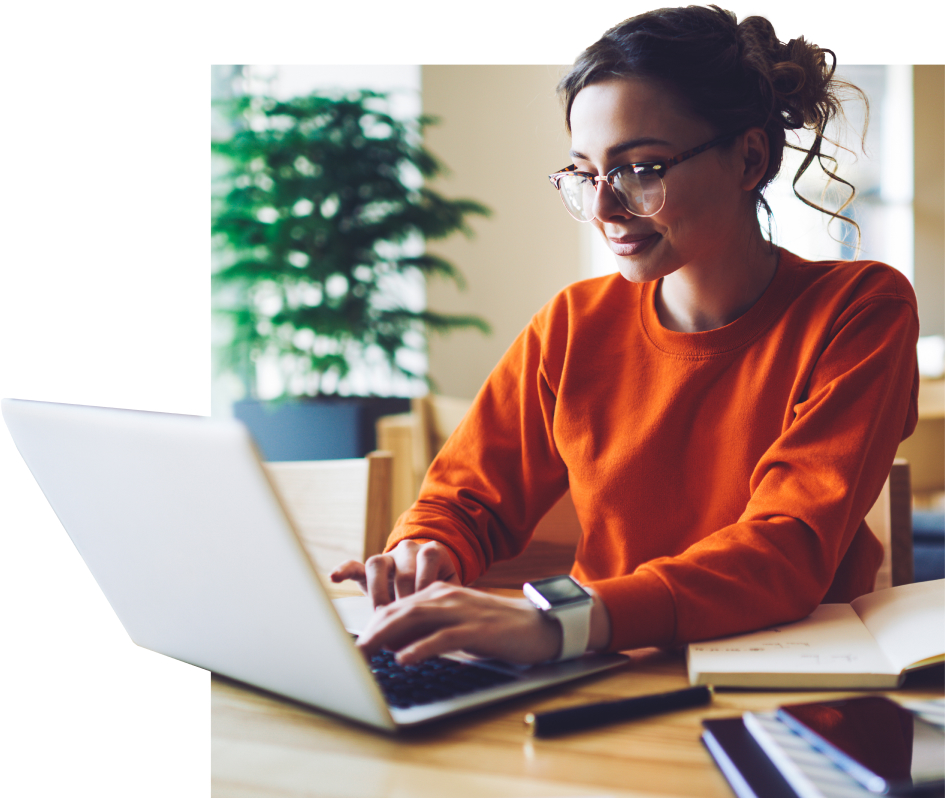 Our team can write your website, brochures, blog articles, and more.
A good copywriter knows how to connect with your audience and speaks their language, answering questions and staving off doubts in advance.
Our copywriters keep search engine rankings at the forefront of their minds as they write about your brand, so your content, once published, will actually convert to revenue.
Versatile Content Creation
Our team can skillfully translate your brand benefits to every format online or in print to connect with your audience along their journey.
Schedule a
FREE

Marketing Consultation
We'll do a quick review of your current website and hear from you about your goals to see if Hearthstone is the right marketing partner for you.