Increase your online visibility
Convert advertising dollars into more revenue with a targeted digital marketing strategy that is scaled appropriately for your organization. Our proven strategies harness the power of digital advertising to consistently find your next client.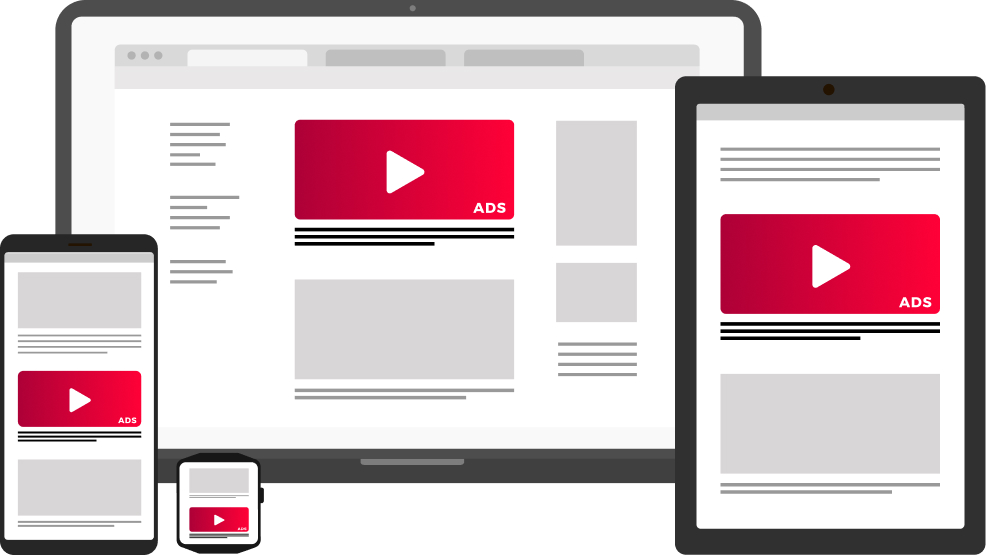 Your paid search campaigns (also known as Pay-Per-Click or PPC) will meet potential customers where they are looking for you. A robust and actively managed search engine marketing strategy is a core component of a successful marketing campaign in the digital age.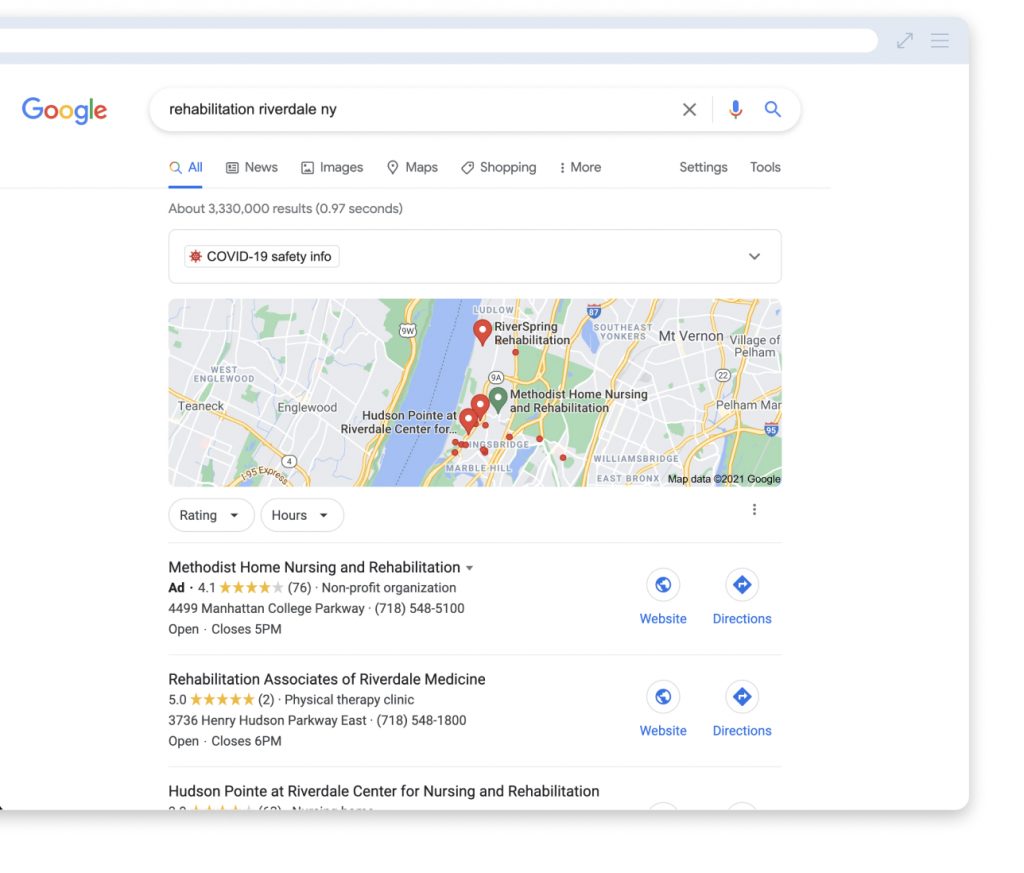 Based on your business goals, we research and implement keywords to increase qualified website traffic.
Our team monitors your search campaigns to optimize your dollars to client acquisition.
The data speaks and we listen. We recommend changes to your campaigns based on what's working for you.
Reach the captive audience of adults scrolling endlessly through their social media channels. We'll work with you to create compelling social media marketing — including Facebook ads and Instagram ads — to promote your new promotions, make announcements, and more.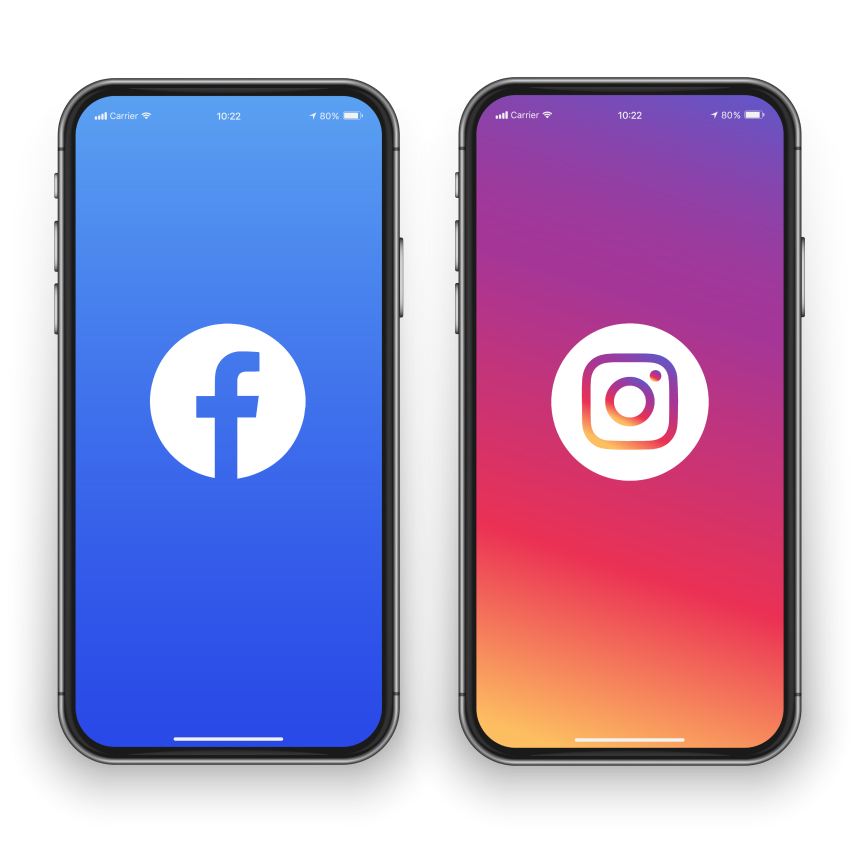 We optimize your social profiles to include relevant keywords and information so people can easily convert from fans to actual clients.
Our team will reply to fans and follower questions and comments on your social media platforms, ensuring that you are engaged with your audience in a timely manner.
With engagements, clicks, and views trackable with social media analytics, we can show you exactly how your campaigns perform. We utilize resources like Facebook Business Manager, Facebook Ads Manager, Facebook Pixel, and Instagram Insights.
Reach potential clients who are in the early stages of their search. With digital display ads — like Google ads and Bing ads —we can build brand awareness for your business and utilize retargeting ads to reach people who have recently visited your website.
Powered by our in-house graphic designers, your display ads will be both beautiful and informative to drive more clients to you.
For people who may not be familiar with your business, your display ad campaigns help introduce you to potential clients who live in your area.
We provide monthly reports that measure clicks and impressions to make sure your online advertising budget is being allocated to the most effective campaigns.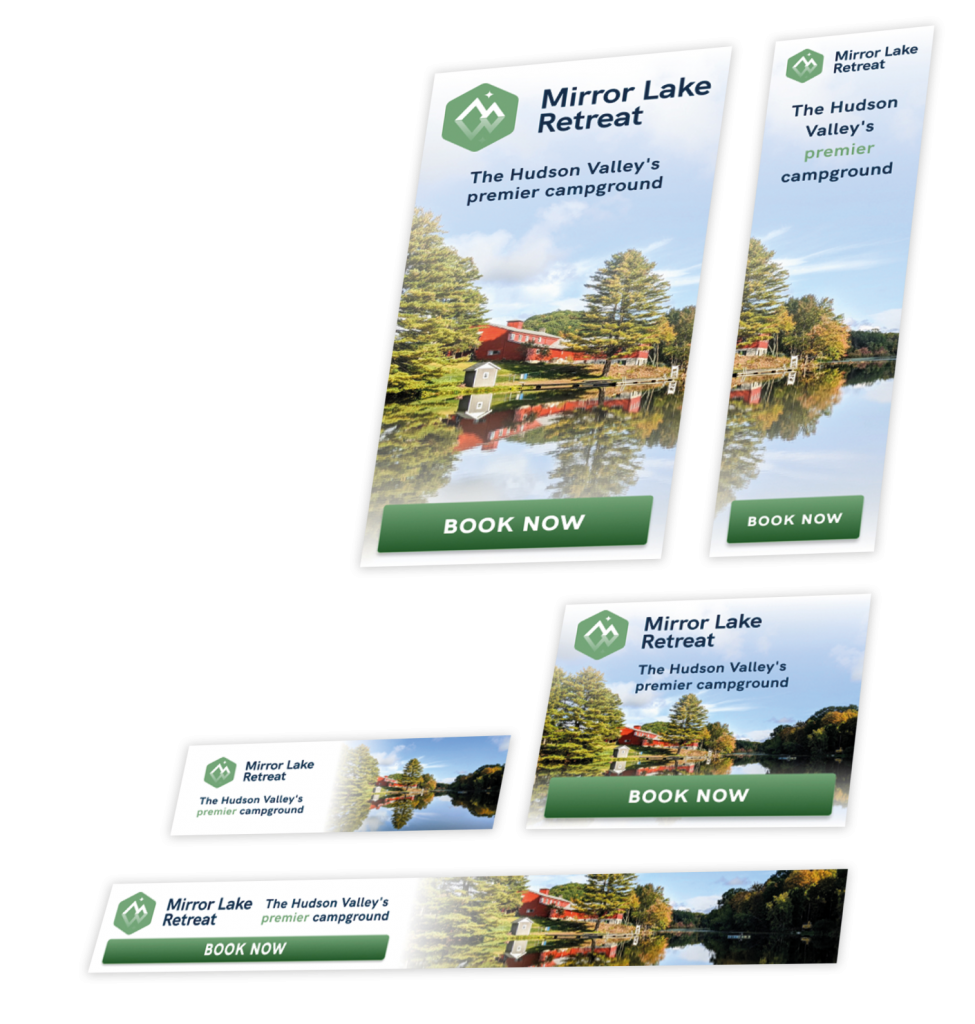 Schedule a
FREE

Marketing Consultation
We'll do a quick review of your current website and hear from you about your goals to see if Hearthstone is the right marketing partner for you.