The full-service marketing agency that partners with brands who care.
RESULTS-DRIVEN MARKETING STRATEGY
We take care of your marketing efforts while you care for others.
Our team is uniquely positioned to help your business or organization stand out in an ever-changing digital landscape. We partner with you to enhance your online visibility and meet your strategic goals. Our custom websites are built with lead conversion at the forefront and our digital advertising strategies have proven results to make your advertising dollars effective and well spent.








We thrive on solid collaboration with your team. Nothing motivates us more than securing your long-term success.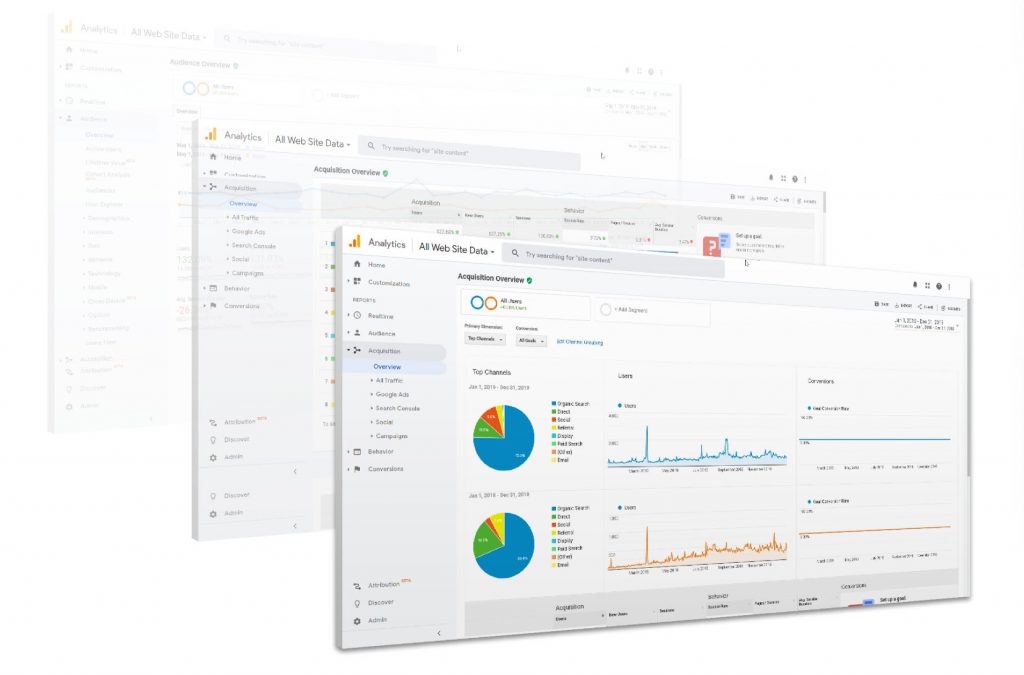 Our digital marketing decisions are based on real-time analytics to maximize your reach.
We're flexible. We can be your primary marketing team or partner with your in-house staff.
With custom web design and digital marketing strategies, we help you turn web searches into revenue.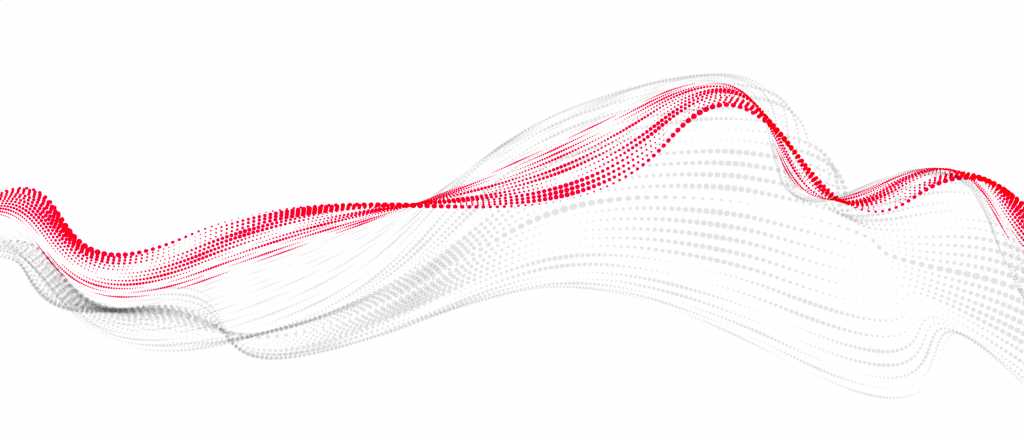 Hearthstone Marketing Services
Schedule a
FREE

Marketing Consultation
Let us assess your current marketing initiatives and answer your burning questions. Is my website mobile-friendly? How important is social media? Where should I be putting my advertising budget to make the biggest impact?

Medical Practices, Hospitals and more.
We deliver patients to your practice using best-in-class digital marketing techniques.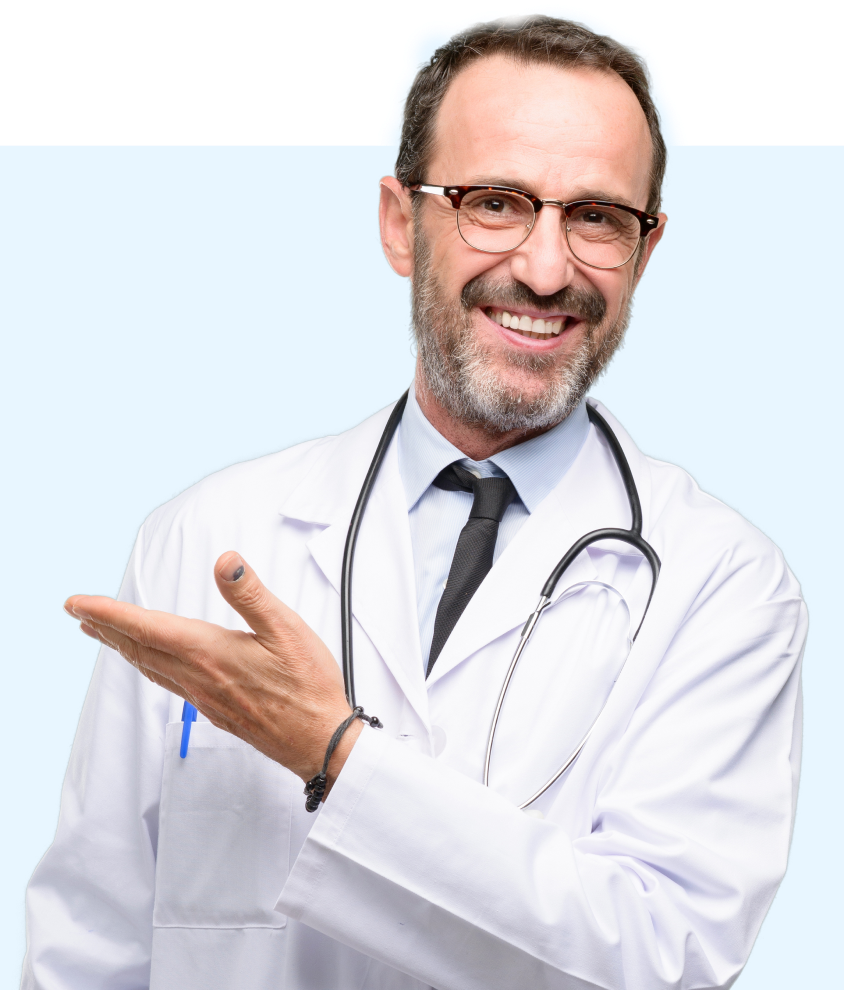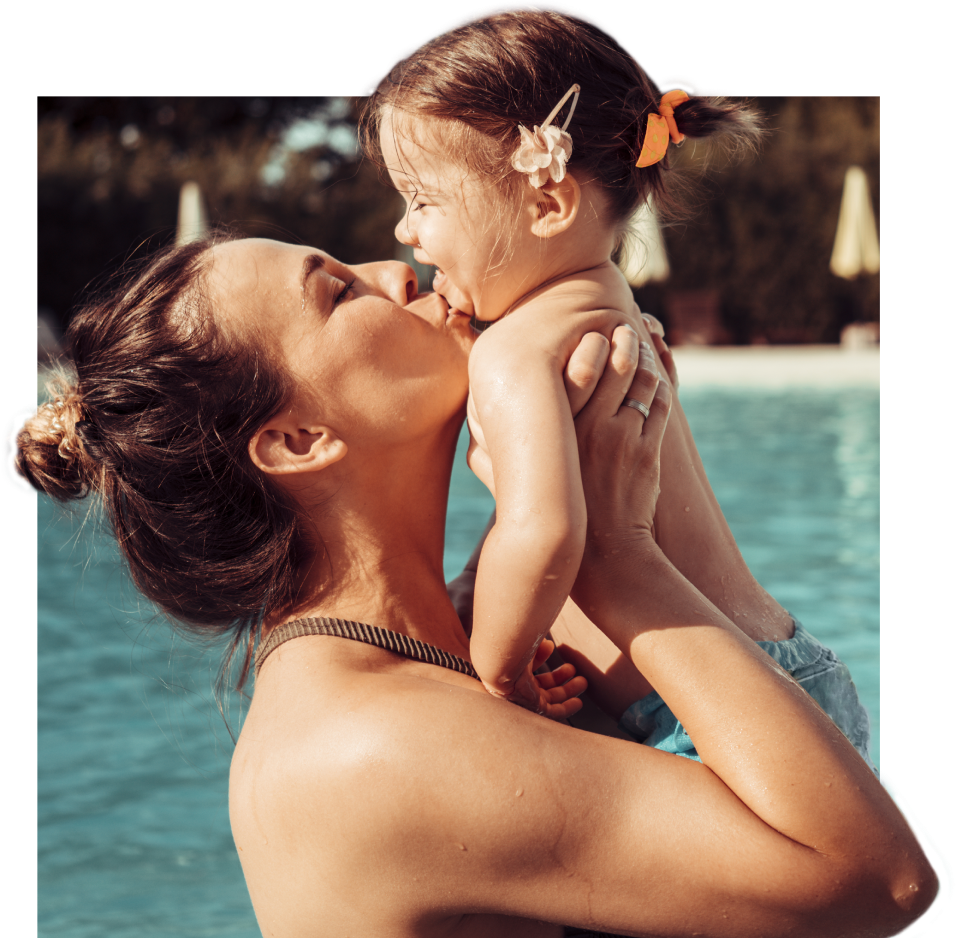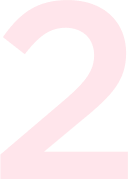 Boutique Hotels, Independent Resorts, and Campgrounds
Drive more room nights than ever before with our full-service marketing team as your secret weapon.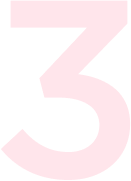 Skilled Nursing, Home Care, Nursing Homes
Our branding and digital marketing strategies will position your brand as a Trusted Resource for Senior Care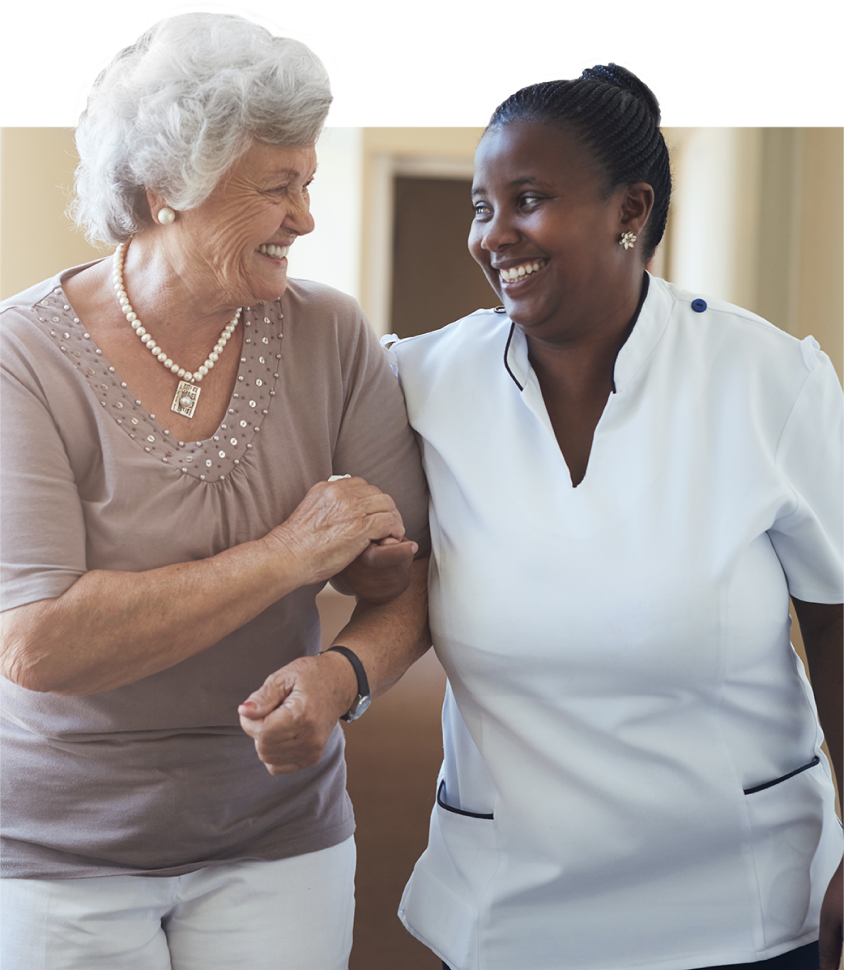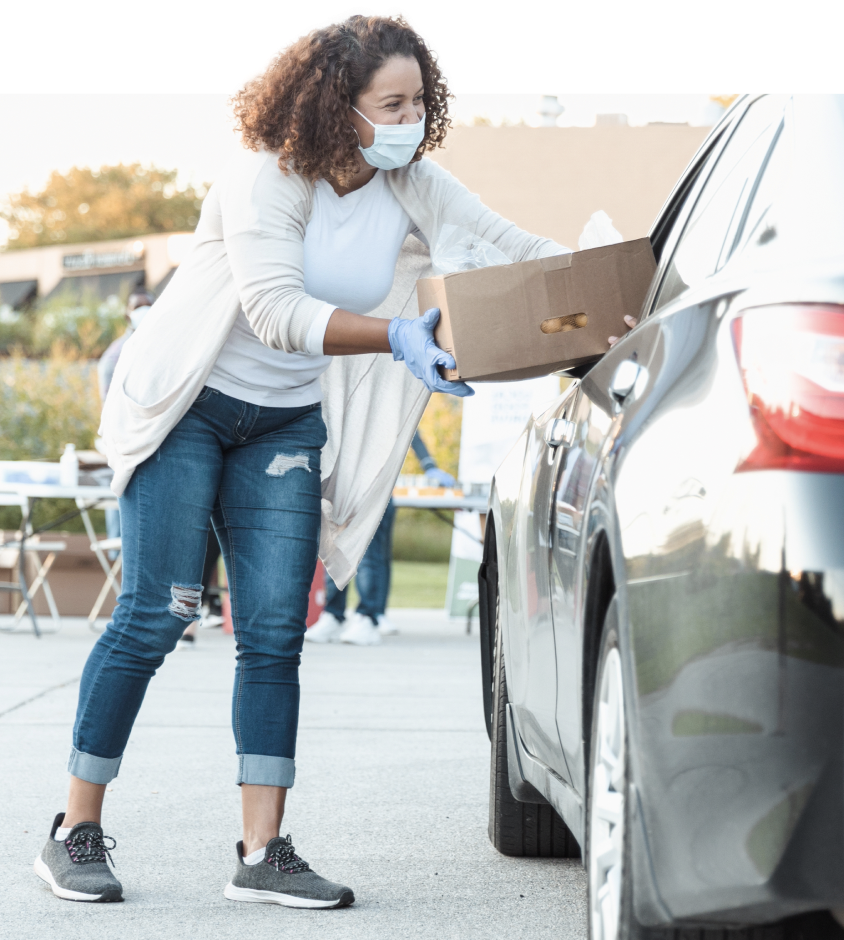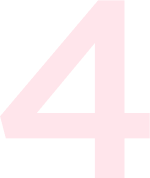 Social Services, Religion, Medical, and more.
Storytelling is the future of non-profit marketing. We'll tell your story to strengthen your connection to the community you serve.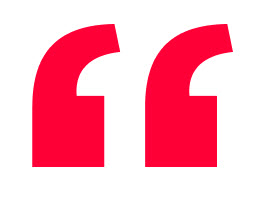 I've been working with Hearthstone on personal branding and they've been absolutely great to work with. They were able to channel my strengths and my marketing goals into a brilliant and effective strategy. I would highly recommend them to anyone.
I just want to express my appreciation to Hearthstone Marketing for all their positive efforts on behalf of the MIrror Lake Retreat. Seth Peress and his great team at Hearthstone Marketing have made the rebranding and reopening of our facility such an overwhelming successful endeavour. Their team have worked hand in hand with our staff, listened intently to our concerns, and provided quality input that has made the whole process a success. I wholeheartedly recommend Hearthstone Marketing to anyone who is seeking to reach out and expand their efforts in this ever changing climate we face.
By submitting my email address above, I acknowledge that Hearthstone may use my information as described in its Privacy Policy.