EXPERTS IN HOSPITALITY MARKETING
Inspiring your guests and generating more
heads in beds.
Hearthstone is a full-service digital marketing agency based in Raleigh, North Carolina. With deep expertise within the travel and hospitality industry, our team specializes in hospitality marketing partnering successfully with boutique hotels, resorts, campgrounds, and more.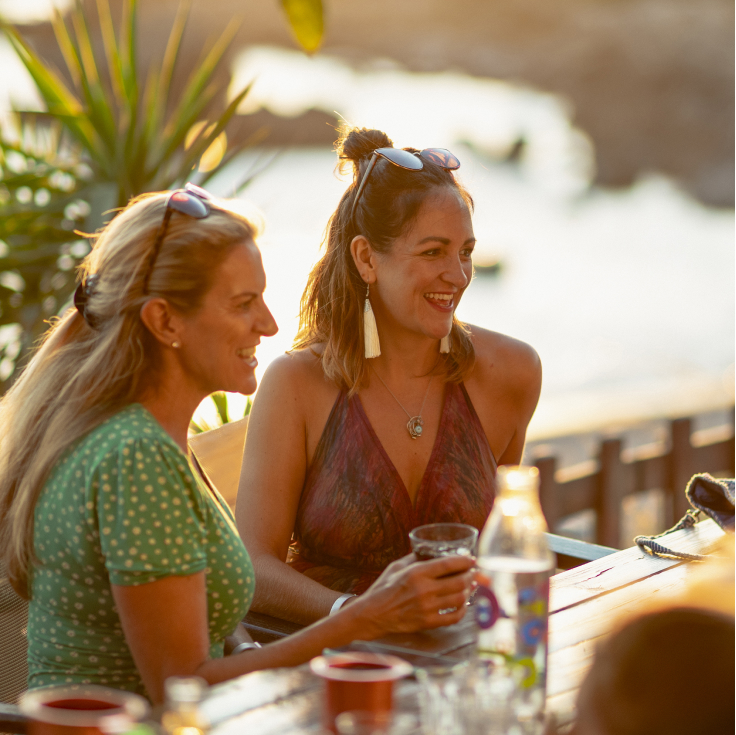 At Hearthstone, we love working with the hospitality industry to help you promote your slice of paradise to booked and prospective guests. We love to travel, and we understand exactly what your guests are looking for — and how they're searching — when they search for their next vacation destination. We understand seasonality, ADR, and occupancy because we've been in your shoes.
We Are Revenue-Focused Hospitality Marketers
Share your revenue goals with us and we will create a marketing strategy to help you achieve them. Are you looking for help rebranding your property to connect with a new audience? Maybe your brand's look and feel are solid, but you need a new website design that is user-friendly on mobile? Maybe your website is already user-friendly but your social media platforms are stale and not driving revenue? We can help. Wherever you are with your marketing efforts, we can take you to the next level as your strategic partner.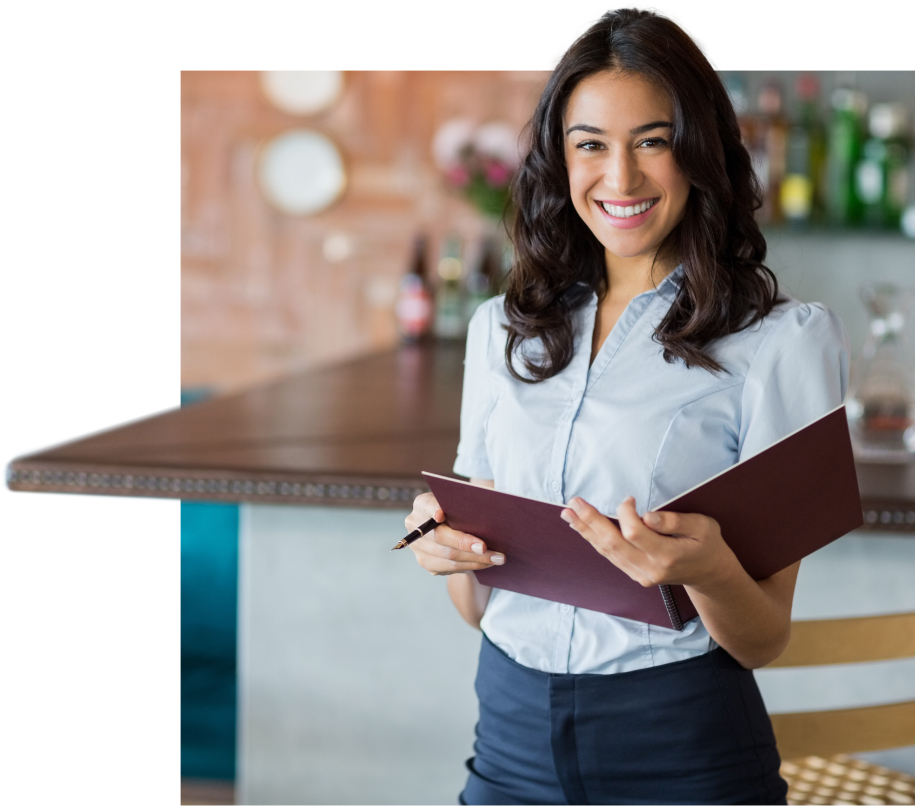 A few elements of a successful
marketing plan in the hospitality industry:
Schedule a
FREE

Marketing Consultation
We'll do a quick review of your current website and hear from you about your goals to see if Hearthstone is the right marketing partner for you.