EXPERTS IN MEDICAL MARKETING
Driving brand awareness and patient acquisition
Hearthstone is a full-service digital marketing agency based in Raleigh, North Carolina. Our team specializes in healthcare marketing partnering successfully with specialists, multi-location medical practices, skilled nursing facilities, and more.
We will work with you to create a customized marketing plan that meets the needs of YOUR business. If you've been in practice for decades and need to harness the power of the internet due to increasing competition, we can help. If you're in the early stages of your business trajectory or opening a new location, we can help you gain traction quickly. We offer a variety of branding, digital marketing, web design, and advertising services that combine to help you increase your online visibility, enhance your brand, and connect with your target audience.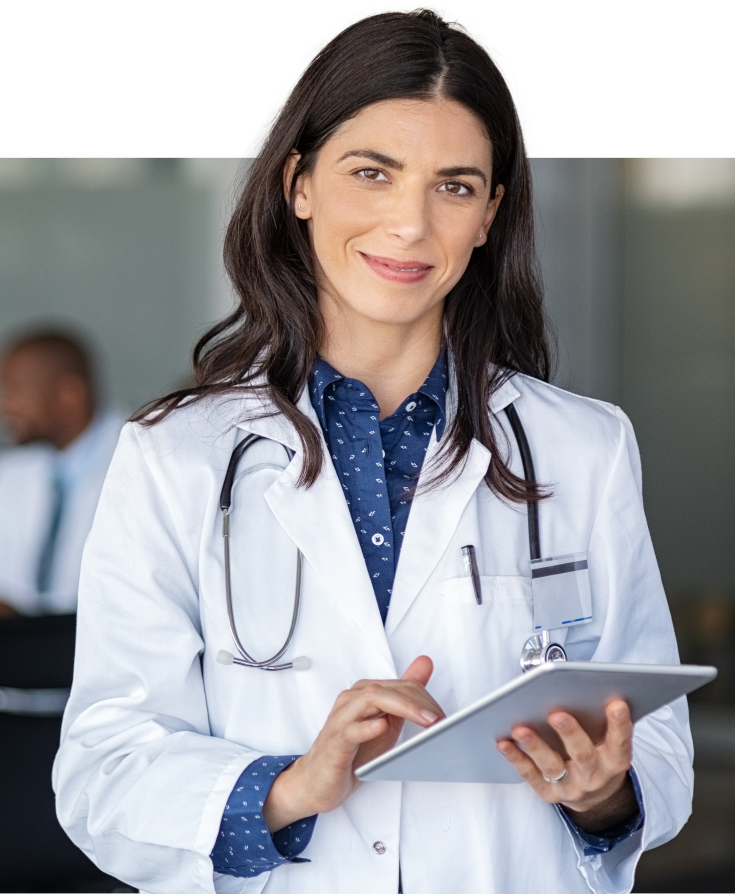 Medical Marketing Strategies for
today's Digital Landscape
Hearthstone specializes in increasing online visibility, with a focus on enhancing your online reputation. In today's digital marketplace, it's more important than ever to have an online presence – especially in an industry as competitive as healthcare.
What will make your next new patient choose to come to your office instead of your competitor? They want to see that your patients know, like, and trust you – and the best way to do that is to have a solid collection of positive online patient reviews. Also, did you know that the majority of website traffic is on a cell phone? Ensuring your website is user-friendly on a mobile device and loads fast will also lead to more appointments.
Some of our recommended strategies for
successful healthcare marketing:
Schedule a
FREE

Marketing Consultation
We'll do a quick review of your current website and hear from you about your goals to see if Hearthstone is the right marketing partner for you.