Digital Strategies to Increase Your Reach
Your Partner in Elder
Care Marketing
At Hearthstone Marketing, we work with a variety of elder care service providers to boost your online presence with marketing strategies that just make sense in today's digital world.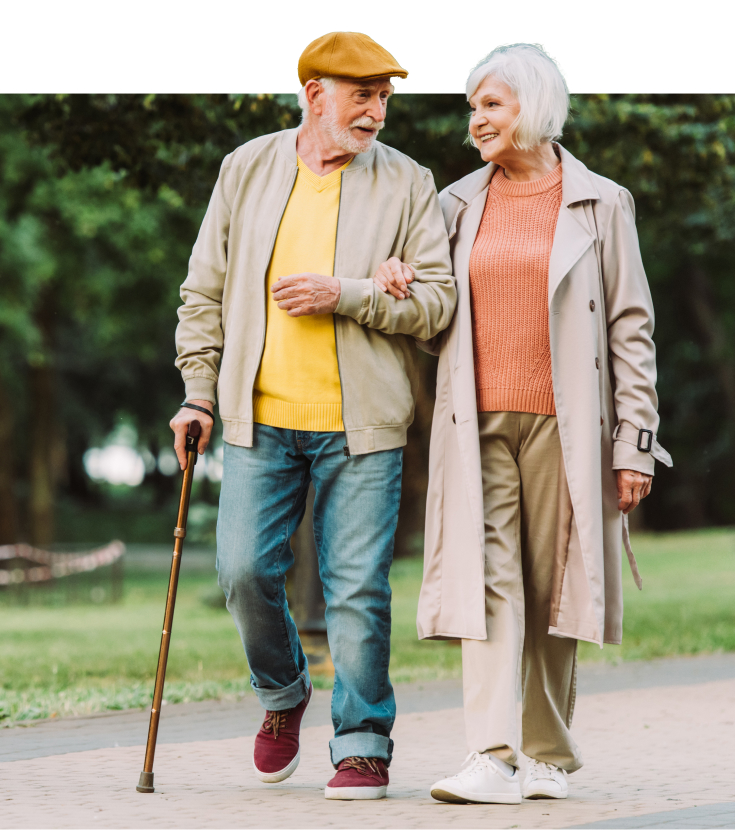 People do business with people they know, like, and trust. This is a standard marketing concept for any business, but perhaps even more so in elder care. Would you arrange for your mother or father to live in a senior care community that you don't know or understand? How about one that you don't like, or even worse - one you don't trust? No, you wouldn't. We help you build that know, like, and trust culture into your marketing strategy.
Positioning Your Brand as a
Trusted Resource for Senior Care
We understand that in elder care, location matters. Many family members want their loved ones nearby. Our team helps to make sure that you are among the first search results when people are searching in your area. Our team helps to position your brand as a leader in your region and create digital assets (website, social media presence, and testimonial videos) that will encourage trust when people are searching for the services you provide.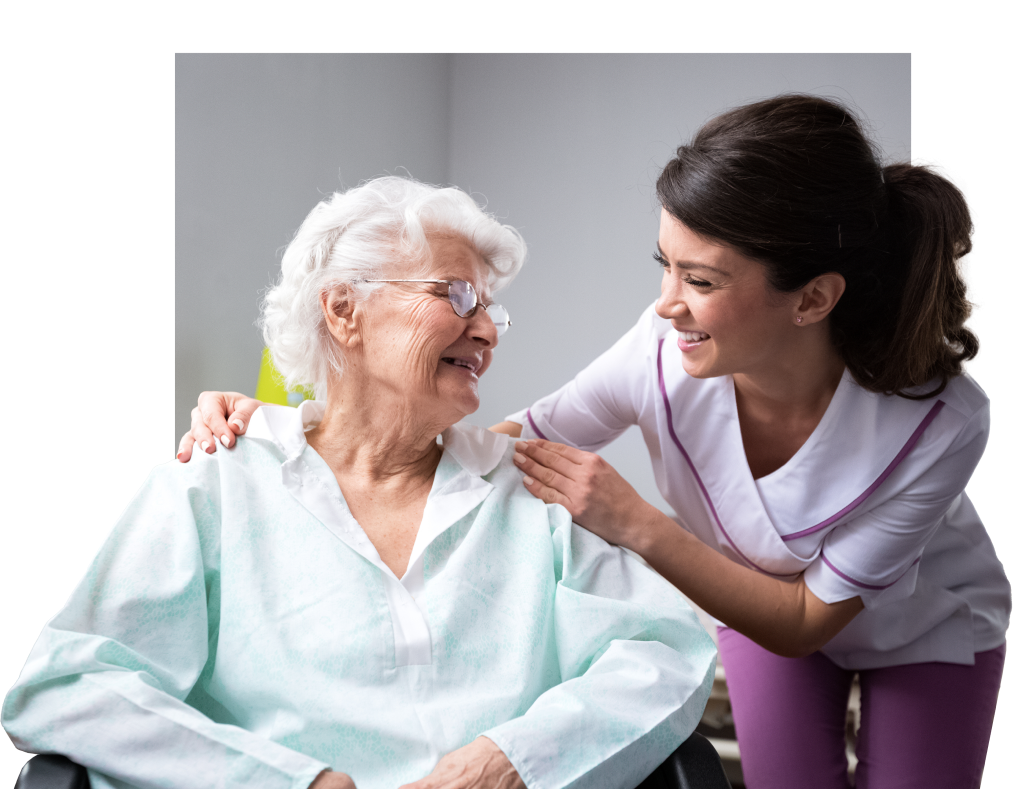 Recommended strategies for successful
elder care marketing:
Schedule a
FREE

Marketing Consultation
We'll do a quick review of your current website and hear from you about your goals to see if Hearthstone is the right marketing partner for you.